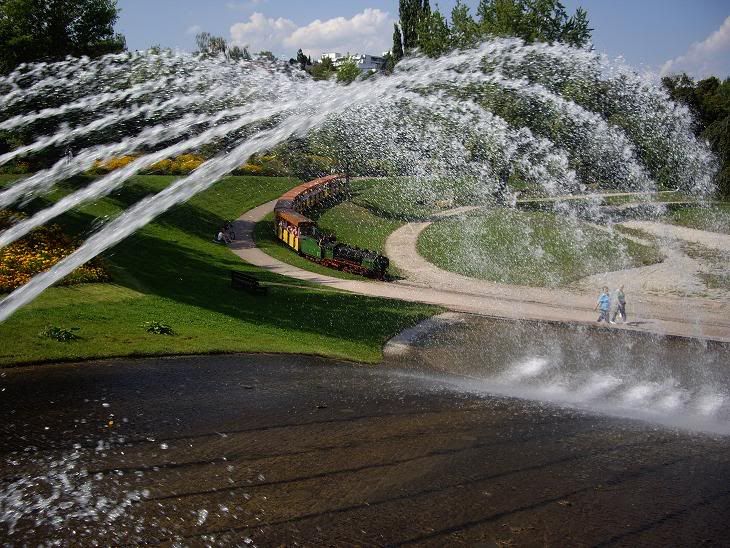 I did promise/threaten to return to the Killisberg Parkeisenbahn on a steam day and inflict more pictures on you. I've even got some videos as well, Just scroll down a bit for those...
Above
Springerle
, one of two
locomotives built by Kraus-Maffei of Munich and delivered on 30th of May 1950
, in the sunshine at the station.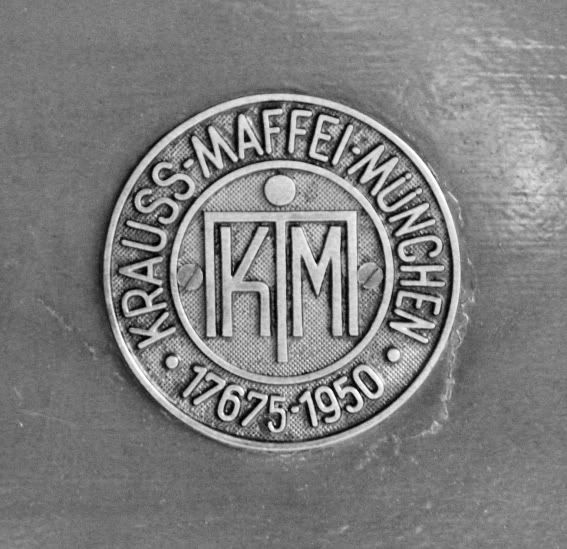 Makers plate: Apparently three locomotives were built, one was sent as a gift to Delhi in India, and the other two are still in Stuttgart.

And a couple of videos of '

Springerle

' powering up the hill at the top of the park. Notice the wheelslip in the second shot as she negotiates a sharp curve at the top of the hill...

Full speed ahead:
On the crossing: